Exactly
Visit our page and stay updated with the latest trends and happenings in the digital advertising industry.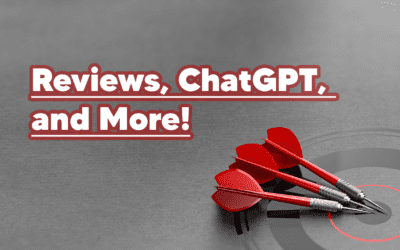 1) REVIEWS WITH UPVOTES LAST LONGER! Thanks to a study that was published by Sterlingsky, we learned that if a local listing manages to garner 10 reviews or more, they get a ranking boost in the Local Search Results by Google. The study also shed light on the fact...
read more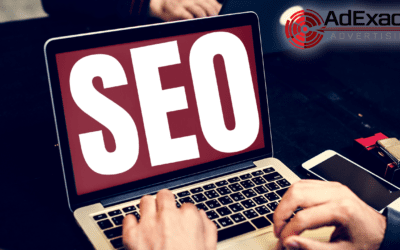 SEO, Search Engine Optimization, you hear about it all the time, it's often confused with SEM. How much do you really understand SEO and it's importance?  SEO is focused on Organic Website Traffic and an SEO strategy is targeting unpaid sources of traffic.  Organic...
read more